2024 Season – Coming Soon!
Reader's
& Singer's Theatre
Single Show (Non-Musical)
Student / Senior
$100
5 regular shows, 1 musical, 2 youth shows, 4 Reader's Theatre
Want to be a part of the action at the Pocket Community Theatre?
Find out about Volunteering: with hospitality on the day of a show, onstage, behind the scenes, or in our office.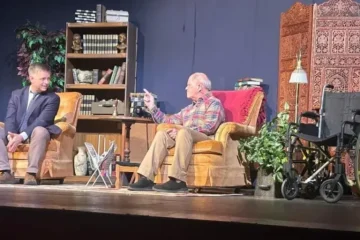 Review: TUESDAYS WITH MORRIE at The Pocket Community Theatre I really tried to prepare myself before I went to see TUESDAYS WITH MORRIE at the Pocket Community Theatre, 170 Ravine […]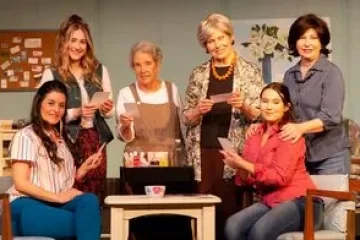 Tucked away on a hill in the fabulous town of Hot Springs, sits this charming, active theatre that has the best collective, comedic timing that I have ever seen. Currently, […]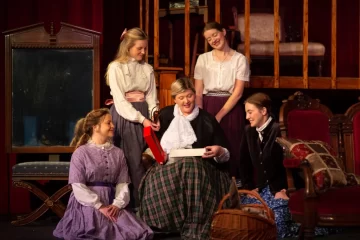 All photos are by Steven Campbell. After a successful opening weekend of "Little Women" at the Pocket Theatre, the cast prepares for the three final showings starting Friday. "Audiences have […]
Your generous donations help us entertain and enrich our community and its visitors.
Sign up for the latest THEATRE NEWS
Photos
Feel free to download our photos for your desktop or photo gallery – frame them or tape it on your wall!