2024 Season – Coming Soon!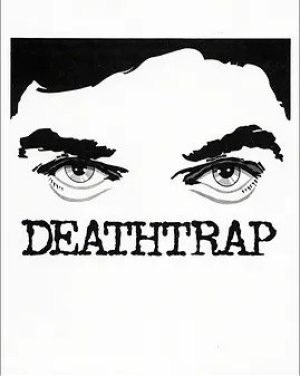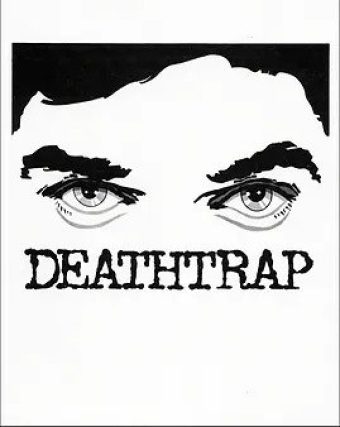 The Pocket Community Theatre
October 6th – 8th, 13th – 15th Comfortably ensconced in his charming Connecticut home, Sidney Bruhl, a successful writer of Broadway thrillers, is struggling to overcome a dry spell which […]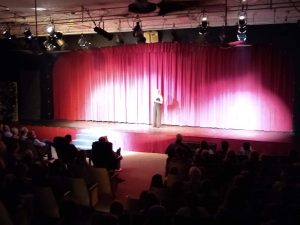 The Pocket Community Theatre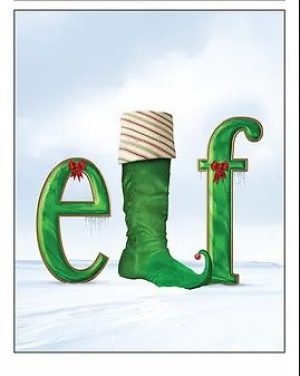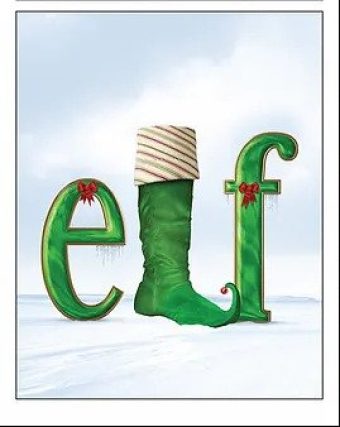 The Pocket Community Theatre
November 30th – December 3rd  &  December 7th- 10th (Thursdays – Sundays) Based on the beloved holiday film, this hilarious fish-out-of-water comedy follows Buddy the Elf in his quest to […]
Reader's
& Singer's Theatre
Single Show (Non-Musical)
Student / Senior
$100
5 regular shows, 1 musical, 2 youth shows, 4 Reader's Theatre
Want to be a part of the action at the Pocket Community Theatre?
Find out about Volunteering: with hospitality on the day of a show, onstage, behind the scenes, or in our office.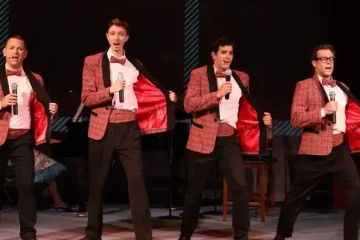 There is nothing more swoon worthy than four handsome guys with beautiful four-part harmony serenading only to you. Ok, maybe they weren't singing solely to me, but they all have […]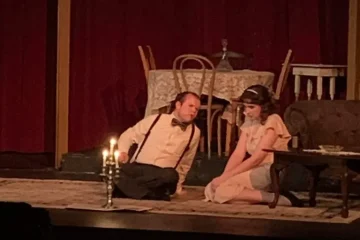 Based in the 1930s, THE GLASS MENAGERIE premiered in 1944 and turned Williams into a famous playwright. The story, taken from the memory of the Narrator (Kevin Day), is set in […]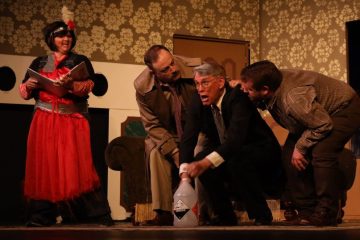 The performers at The Pocket Community Theatre, 170 Ravine St, in Hot Springs, kept the laughs coming all night long Saturday, April 15, with THE PLAY THAT GOES WRONG. This […]
Your generous donations help us entertain and enrich our community and its visitors.
Sign up for the latest THEATRE NEWS
Photos
Feel free to download our photos for your desktop or photo gallery – frame them or tape it on your wall!